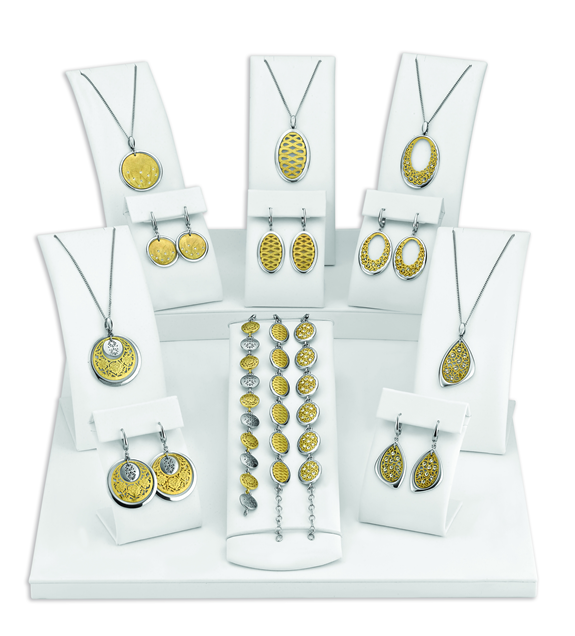 Welcome to Bella Italiana!
This new branded line consists of 13 Sterling silver styles,hand crafted in Italy and includes a beautiful display,counter cards,adslicks,retail catalogs and high resolution images to help you sell this product.
Individual pieces are only available to customers once they buy into the program which includes all of the above.
click here to see products
QUICK LINKS