Authentix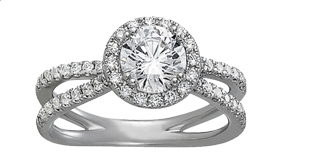 $4,900
GOLD & DIAMONDS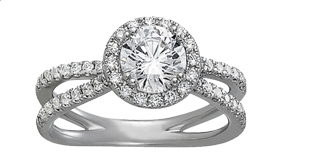 $14
AUTHENTIX SAMPLE
Now more than ever, our industry is affected by a volatile and unsure economic market. Between drastic fluctuations of metal prices, and diminished consumer spending, managing inventory costs have become the retailer's number one concern. In an effort to help with these issues, Overnight introduced its Authentix program, which has proven itself to be a great remedy for reducing inventory costs and increasing sales.
What are Authentix samples?
Authentix are samples which are made in a tarnish resistant alloy, and set with high quality CZ's before being rhodium and gold plated. At as little as $14 per unit, they are a great alternative to stocking live product, and allow you to showcase hundreds of new styles at a fraction of the cost.
Why purchase Authentix?
You can drastically reduce the cost of your inventory, while at the same time presenting brand new product to your customers.
You can now inexpensively test out new product categories that otherwise may have been too risky or costly.
Overnight is an In-Stock company and can typically provide immediate Overnight delivery on any live sale.
You can eliminate the liability associated with metal fluctuations, insurance, and theft.
REQUIREMENTS
This program requires a minimum order of 2 groupings or 12 engagement sets.
When placing an order, please specify the metal color in which you would like to receive your Authentix samples. If no specification is made, you will be provided with the color, of that style as pictured in our catalog.

QUICK LINKS